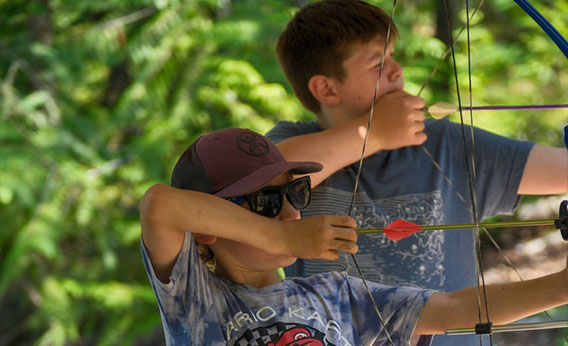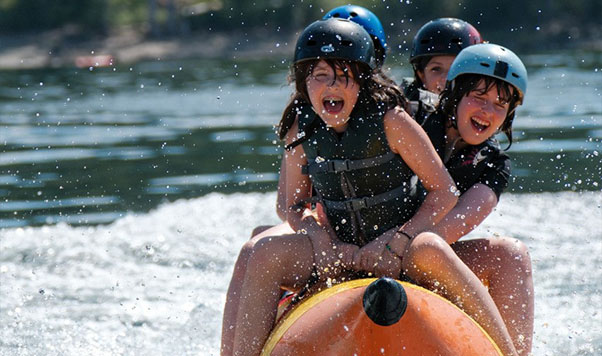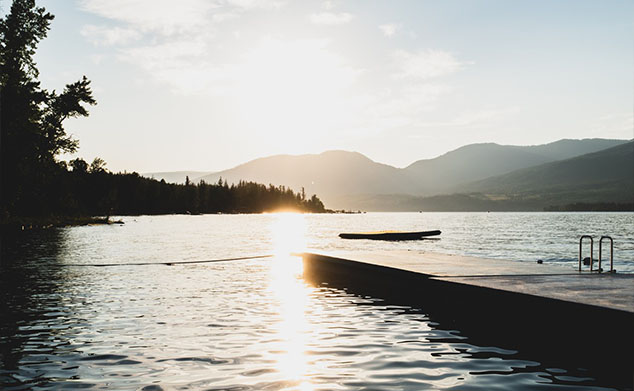 Terms and Conditions for Eagle Bay Camp
Privacy Policy, Release One-For-All Waiver & Assumption of Risk
We at Eagle Bay Camp respect the privacy of personal information that is submitted to us and adhere to the CSA Model Code for the Protection of Personal Information. We collect information only for the purposes of this ministry, disclose it to others only as required, and are committed to protecting it to the best of our ability. We assume that your submission of a registration form represents your consent to collect, use and disclose information for the purposes listed in our Privacy Policy, the full copy of which is available upon request. We also respect your right to withdraw this consent at any time, though this will limit our ability to serve you in the future.
My child has my permission to attend Eagle Bay Camp. I am confident that the staff (both paid and volunteer) will do their best to give my child the necessary attention and supervision and that appropriate safety and health guidelines will be observed. When the camp program involves leaving the camp premises (e.g. whitewater rafting, etc.), I give permission for my child to participate. I release Eagle Bay Camp, its employees, volunteers, directors, and officers from any and all liability or claims for damages arising from any accidents or personal injury caused by my child's participation in the camp program including (but not limited to) ziplining, paintball, climbing tower, basketball, tubing and wide games. I understand these activities involve risk, dangers and hazards but I am confident the Eagle Bay staff, directors and volunteers will do everything in their control to safeguard and protect my child from these risks. I willingly give camp personnel the authority to act on my behalf in the event of an injury requiring emergency treatment or any other medical emergency involving my child (parent/guardian will be notified as soon as possible).
I signify that my child will be covered by a Provincial or equivalent medical plan while he/she is attending Eagle Bay Camp and understand that I am financially responsible for any additional costs incurred as a result of sickness or injury, including ambulance service. Unless prior arrangements have been made with the camp office, I give Eagle Bay Camp permission to use photos and videos of my child for their promotional materials only.
Cancellation Policy
The $75 camp deposit is non-refundable. The entire camp fee is non-refundable, as well, if cancellation occurs less than 7 days prior to start of camp. There may be exception if sickness or injury occurs before camp start date but we require a doctor's note. Refunds will not be given for dismissals from camp due to disciplinary action, late arrivals or early departures (no matter what the cause may be). This includes early departures due to sickness or injury.
I have read and accept the conditions of the Release Waiver and Assumption of Risk: