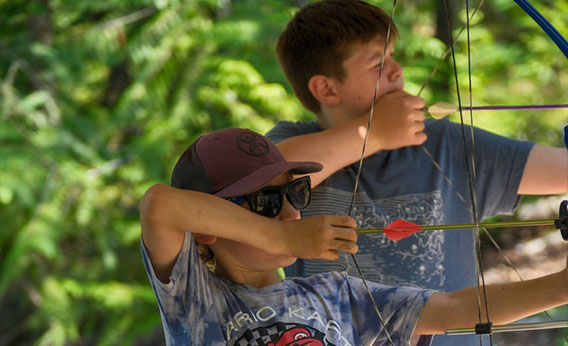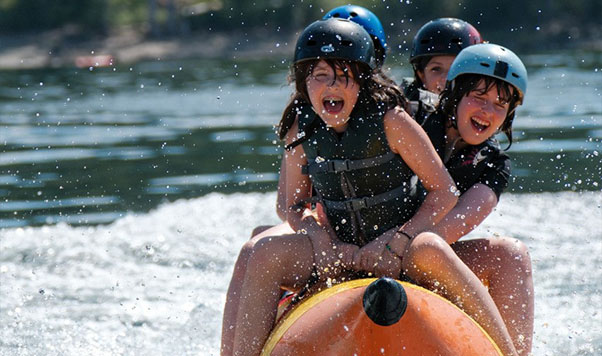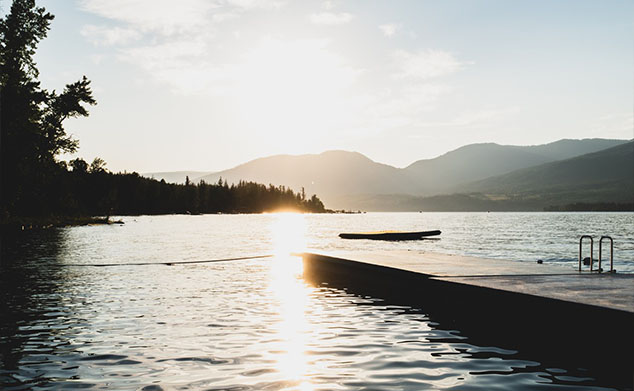 Refund Policy
Deposit is non-refundable.
Entire camp fee is non-refundable if cancellation occurs less than 7 days prior to start of camp (some exceptions may apply).
No refunds will be given for dismissals from camp due to disciplinary action, for late arrivals or early departures (no matter what the cause may be). This includes early departures due to sickness or injury.